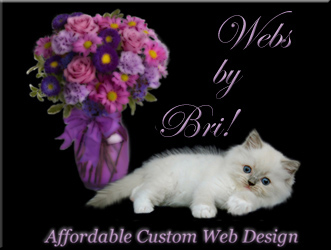 Would you like to link to us?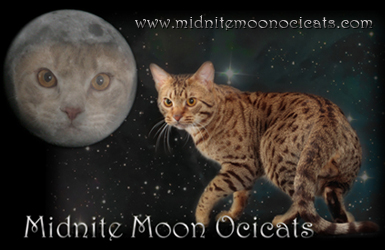 •Right click on the banner above.
•Select Save Picture As or Save Image As
•Save the banner image to your web site directory.
•Place the banner graphic on your web site as you would any image file.
•Select the banner in your HTML editor and link it to http://www.midnitemoonocicats.com
Thank you!